---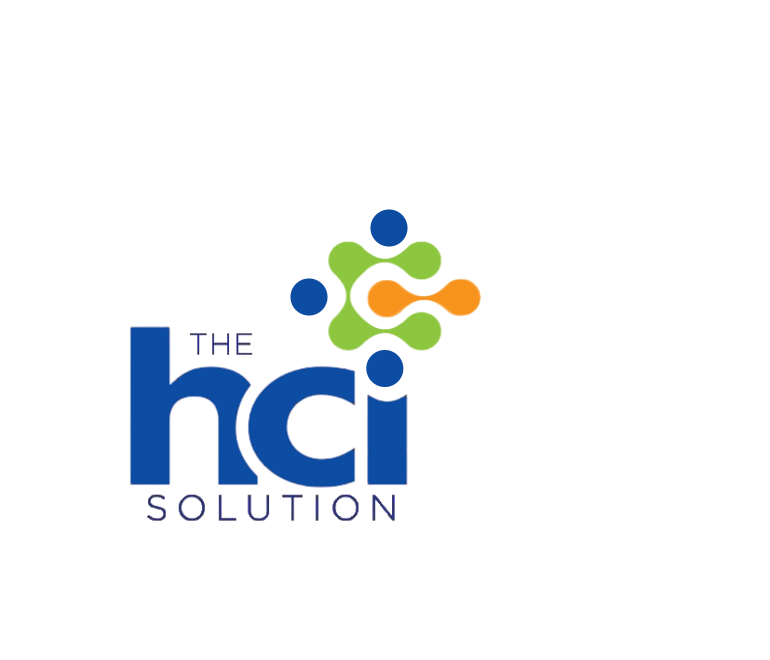 Connecting People with Healthcare Information
The HCI Solution is an international company working with customers located in Ecuador, Ireland, Canada, and all over the US, including Puerto Rico. HCI is dedicated to creating software solutions that make connecting physician and clinical staff to healthcare information effortless. Today, our suite of HIPAA-compliant and Meaningful Use certified products enable healthcare providers to increase efficiency, improve clinical workflow, meet patient safety initiatives and improve the delivery of care.
OUR MISSION
To deliver reliable and cost-effective software solutions and services that reduce costs and improve healthcare efficiency for our customers so that they can provide better patient care.
company values
Trust is the foundation of any good relationship, and that is why we work hard to build trust with all of our customers. We hold ourselves accountable to our customers, shareholders, partners and employees by honoring our commitments, providing results and striving for the highest quality. We also believe strongly in maintaining a high level of customer satisfaction, which is why all of our products come with a satisfaction guarantee.
our vision
To become the leader in software solutions to the healthcare industry by providing cost-effective and reliable products that lead to better patient care by:
• Enhancing patient safety
• Streamlining workflows
• Improving clinical efficiency
• Increasing IT efficiency
• Reducing costs
• Decreasing waste
Ken Hoffman – President, Owner
Healthcare IT industry veteran Ken Hoffman has been in Healthcare IT since 1990, bringing relevant industry experience and proven business success to HCI. Ken is well known for providing strategic plans for large hospital initiatives and delivering that vision by providing innovative integration and software solutions. Having developed and delivered integrated applications and interfaces for hundreds of hospitals, he is highly experienced in design, policy and procedure, and best practice strategy.
In 1997 Ken brought his integration business into Iatric Systems as one of the original three framers. From 1997 through 2012 he built the largest Integration business in the industry before stepping down as Vice President in March 2012. In April 2013, Ken started The HCISolution with a focus on customer care and affordable integrated solutions.
Dan Collins – Executive Vice President
Dan has been at the forefront of EHR development and customer care for over 21 years while working at Meditech in various roles. Dan has led data service teams that supported all of MEDITECH's platforms. Dan is a technically skilled leader and software developer, with a career dedicated to best practices, customer care and maintaining positive long-term customer and vendor relationships.
Stacey Collins – Director of Data Services
Stacey began her career in healthcare IT in 2001 at MEDITECH after graduating with a bachelor's degree in Computer Science. In her 15 years there, she worked in both technical programming roles and in software design. Stacey's passion for the industry led her to complete a master's degree in Bioinformatics helping her understand the science behind the medicine. Stacey is customer service focused and applies her strong technical skills in a variety of ways to meet the needs of our customers.
Danee Simmons – Sales Director
Danee joined The HCI Solution in 2013 with experience in business management, sales, and advertising. Danee works in collaboration with the sales & marketing team to consistently identify and provide solutions to fit the unique needs of our customers. Danee's strong customer-service-minded values align with the company values producing a strong support network atmosphere where the customer is the primary concern. Danee succeeds in progressing sales with the goal of alleviating burdens and advancing healthcare through technology.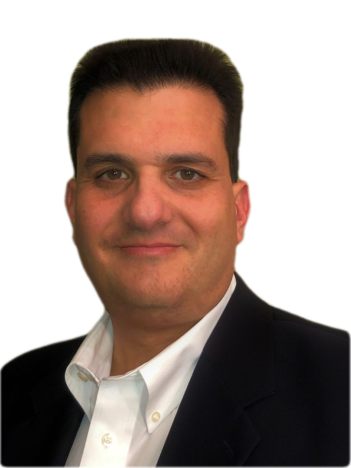 Pedro Jimenez – Director, Interface Engine Services
Since 1995, Pedro Jimenez has been delivering integration software solutions and providing exceptional customer service in the Healthcare IT industry. He literally built his career from the ground up; starting in the basement writing interfaces for material management departments and working his way up to the patient floors developing interface engine software products that enable patient care. Pedro comes with a genuine concern for Healthcare IT professionals, providers, and patients; which have served as the guiding principle throughout his career. He has developed, delivered, and provided training and product support for integration solutions at hundreds of hospitals through the years. Before joining The HCI Solution, he served as the Product Director of an integration solution product suite offered by the largest integration business in the industry. Pedro joined The HCI Solution, Inc. in August 2018 to deliver on his vision of providing affordable healthcare interface engine solutions along with superior levels of customer service.