Report Writing, Scripting, Report Extracts & More
The HCI Solution provides report writing, scripting, and data extraction services to complement your internal decision support and IT resources. Our team has extensive experience in meeting all your data services needs; whether it be ad hoc reports, or helping you do the heavy lifting with report conversions during a new system implementation or upgrade. We work closely with facilities to determine the best reporting tools to meet their needs, whether it be MEDITECH Report Designer, NPR Report Writer, Microsoft SQL Server tools, Crystal Reports, or other off the shelf reporting solutions.
Our scripting experience leverages proprietary HCIS scripting tools or existing scripting solutions like Summit Scripting Toolkit or Boston Workstation. Our engineers have the experience required to recreate a repeated manual process into an automated workflow so that your team can focus on more important matters – like your patients.
The HCI Solution team can partner with your third-party agencies and vendors such as Press Ganey, Change Healthcare, Truven, JDA Parathon, PRMC, Kaufman Hall, CMS, etc. to develop reporting programs that meet your internal needs and/or regulatory requirements.
If you need support, request your no obligation quote.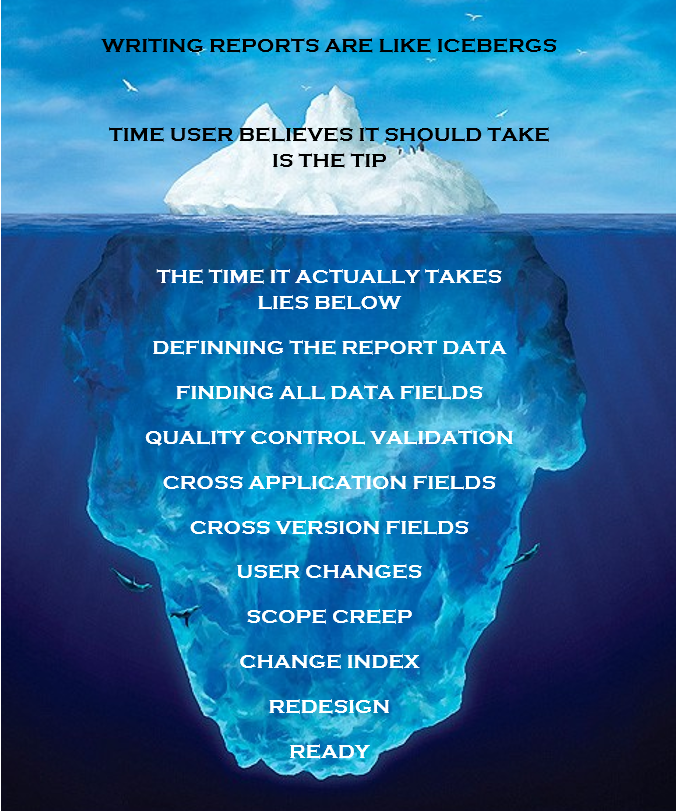 ---